Shelby Pediatrics
About Us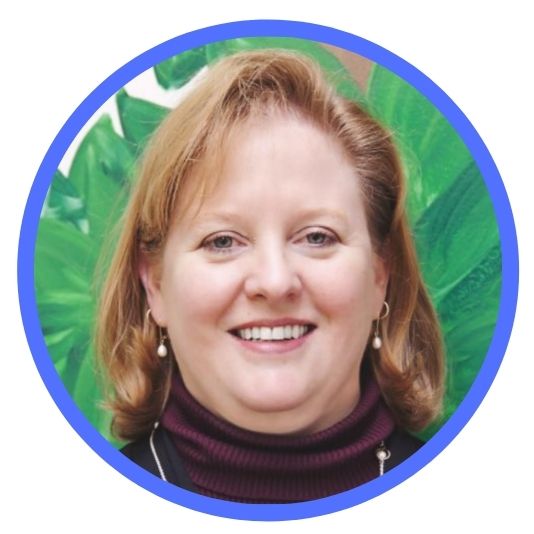 Board Certified Pediatrician
Dr. Karen Smith
Dr. Karen Smith is a Board Certified Pediatrician who sees patients from birth to 18 years. Dr. Smith attended Albion College in Albion, Michigan for her undergraduate degree and graduated with a double major in Biology and German. She then went on to Michigan State University, College of Human Medicine and graduated in 1997 with her Medical Degree. From there she completed her pediatric residency at Wright-Patterson Air Force Base and Dayton Children's Medical Center in Dayton, Ohio. During this time Dr. Smith was active duty in the United States Air Force and after residency was stationed at Shaw Air Force Base in Sumter, SC. She served a total of 7 years in the US Air Force, achieving the rank of Major. In June of 2016, Dr. Smith opened Shelby Pediatrics, LLC and proudly serves residents of Shelby County and the surrounding communities.
RN
Carol Dorsett
Carol is our Registered Nurse. She graduated from Rhodes State College. Carol has worked with Dr. Smith since she came to Sidney in 2007. She is married with 2 children. When she isn't working she likes to attend her children's sporting events.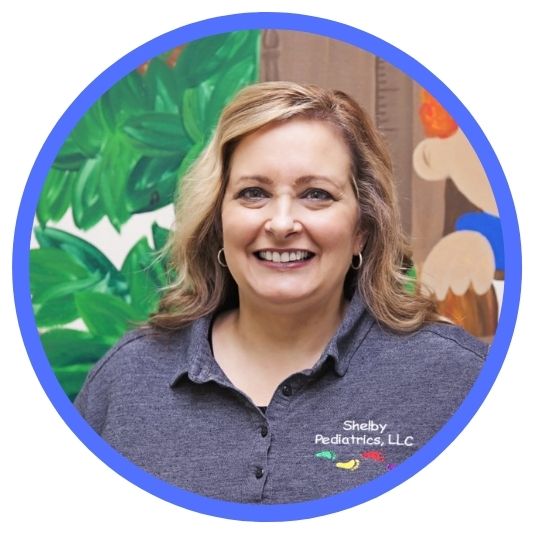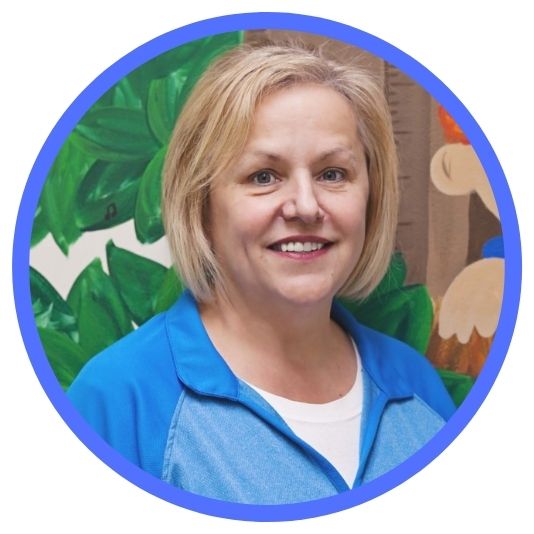 Christy is a Certified Credentialed Medical Assistant. She has 30+ years of experience in healthcare having worked in surgery, OB/GYN, laboratory and family/pediatric medicine. She isi married with 4 children and 2 grandchildren. She joined the staff of Shelby Pediatrics in 2018.
Our Mission
With You Every Step of the Way
We are here to provide quality healthcare for your growing family. Give us a call at 937-419-8687 to schedule an appointment. 
We are here for you 24/7. If you have an urgent, non-emergency health concern after hours, please call the office to find out how to reach the provider on-call. If it is a life threatening emergency, call 911
Get In Touch
Location: 1431 N. Main Ave., Sidney, OH 45365 
Telephone: 937-419-8687 
Fax: 937-419-8688