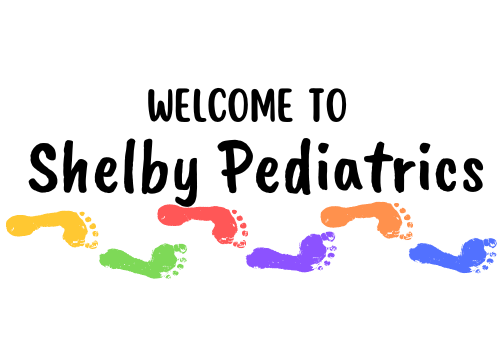 Providing care for children from birth to 21

years. We will be with you every step of the way.
At Home Care
Visit our Resources Page for information:
Vaccinations
Dr. Smith does recommend having every child vaccinated. Choosing to immunize is a powerful defense against disease that's safe, proven, and effective. There is a false perception that these diseases are a thing of the past, but that is not the case. Not only will you be protecting your child, you are also protecting surrounding families whose children cannot be vaccinated due to their health conditions.
Triple P Program
The Triple P – Positive Parenting Program is one of the most effective evidence-based parenting programs in the world, backed up by more than 35 years of ongoing research. Triple P gives parents simple and practical strategies to help them build strong, healthy relationships, confidently manage their children's behavior and prevent problems developing. Learn more here. 
Office Hours
Monday 8AM – 5PM
Tuesday 8 AM – 5PM
Wednesday 8AM – 3PM
Thursday 8AM – 5PM
Friday 8AM – Noon
On Call 24/7 
Same Day Sick Appointments
Staff Directory
Dr. Karen Smith • Board Certified Pediatrician
Carol Dorsett • RN
Christy English • CMA
Here For You
We are here for you 24/7. If you have an urgent, non-emergency health concern after hours, please call the office to find out how to reach the provider on-call. 
If it is a life threatening emergency, call 911!
Accepting New Patients
Located at 1431 N. Main Avenue in Sidney, Ohio, we are here to provide quality healthcare for your growing family. Give us a call at 937-419-8687 to schedule an appointment.
Get In Touch
Location: 1431 N. Main Ave. Sidney, OH 45365 
Telephone: 937-419-8687 
Fax: 937-419-8688